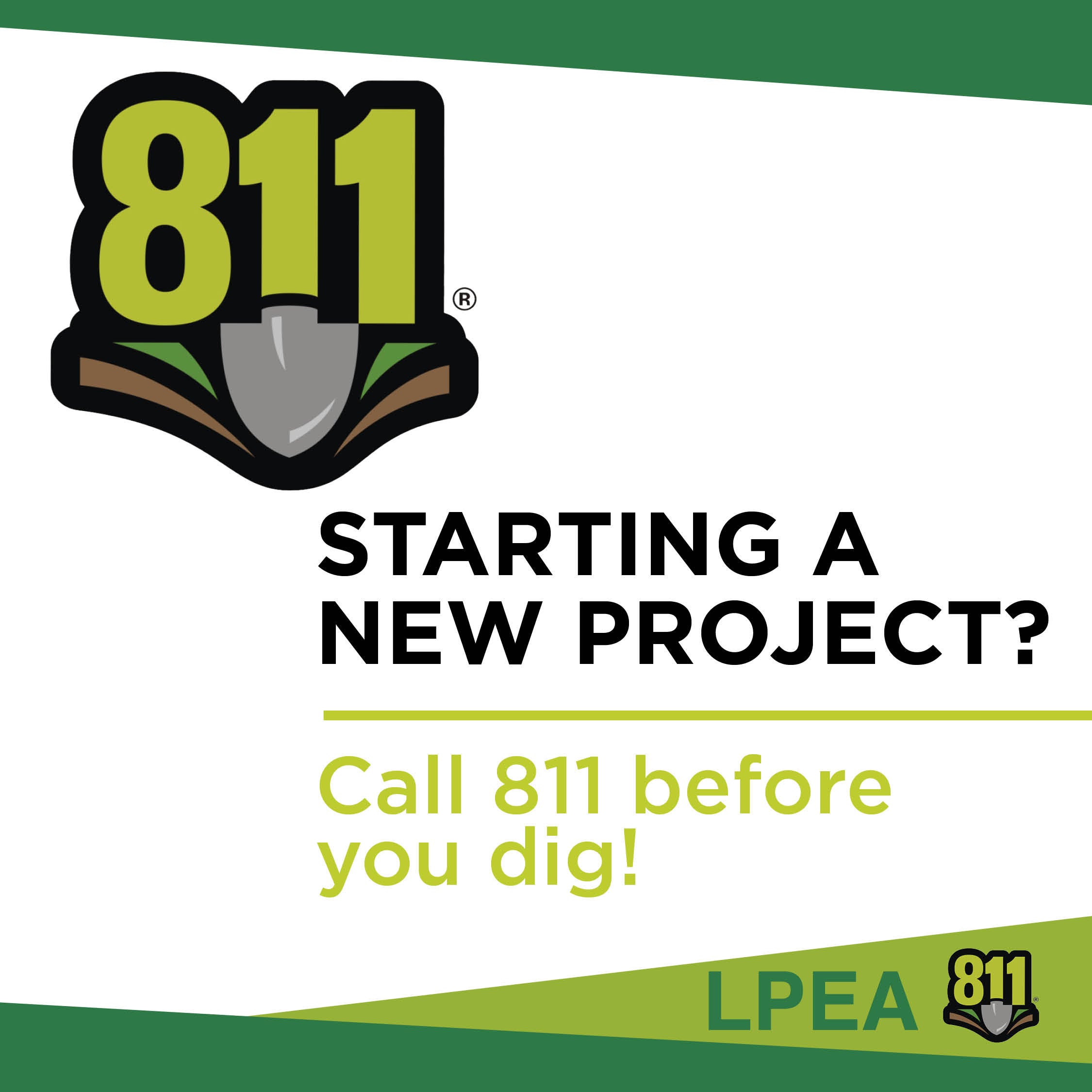 Always remember to contact 811 BEFORE you dig. 
Contacting 811 is the most important step in planting your garden, installing a sprinkler system, or any other project that requires digging. Buried utilities are everywhere, so digging at any depth (even as shallow as six inches) requires a locate. Digging without one is dangerous and can damage electric, gas, water, sewer, and internet lines.  
Ready to start safe digging? Visit www.co811.org and request a locate through iDig811, or call 811 at least three business days before your planned digging project and we will notify the utility companies in your area.  
Pro Tip! Pre-mark your dig area with white flags or paint to ensure the locators don't miss your dig project area. The utility companies will then send a locator out to mark their underground utilities up to their meter with paint and/or flags. It's important to remember that sometimes the meters are not on your house. Often, meters can be found at your property line which means utilities in your yard might not be marked by the locator. In this case, it is your responsibility (or the responsibility of the property owner if you rent) to have the utilities from the meter to the house located at your (or the property owner's) expense.  
Luckily Colorado 811 has you covered to find the right professional to perform your private locate. To learn more and for a list of private locate companies in your area, visit www.co811.org and search for the Private Locate Companies Directory. 
Once your utilities are located, avoid digging within 18 inches of the marks to avoid costly and dangerous accidents. Thank you for keeping our communities safe and always contacting 811 before you dig!